BREAKING: Police shoot vehicle ramming the gate at NSA headquarters at Ft. Meade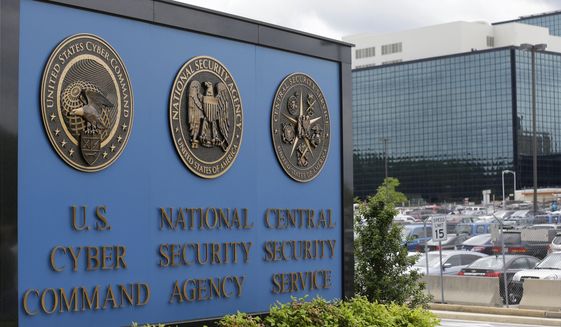 Police opened fire on a vehicle that attempted to ram the gates at the National Security Agency, according to multiple media reports.
It is unclear if there are any injuries.
This a breaking news story and will be updated as more information comes available.