It's been 75 years since one of the world's most dangerous special forces marched through the middle of Helena en route to a war that would shift the world in a tectonic way.
Most of the men who marched down Last Chance Gulch are now gone, but the echoes of their history still linger.
+25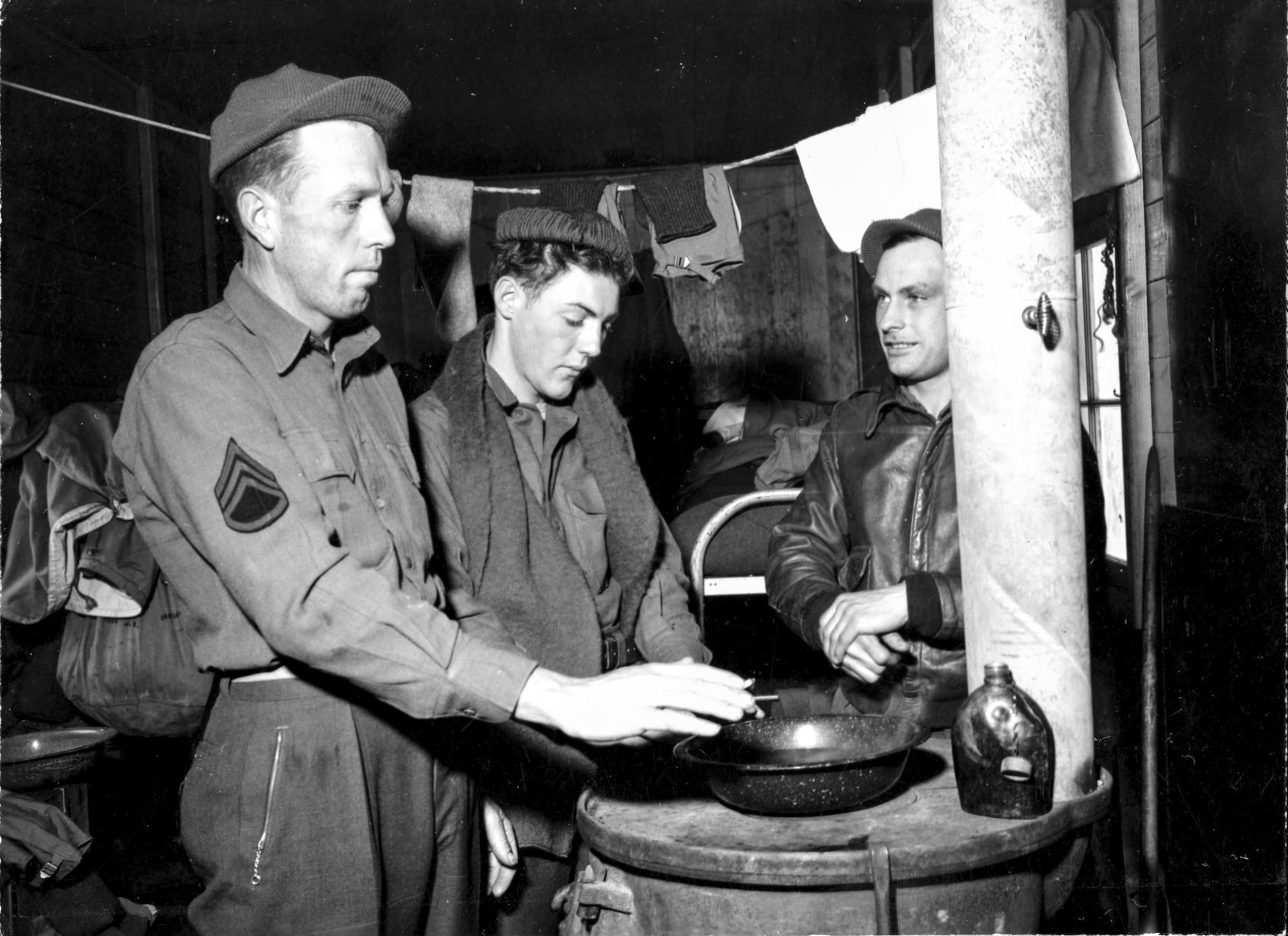 Previously unpublished images give a candid look at Helena's 'Devil's Brigade'
The First Special Service Force, a group of 3,000 American and Canadian soldiers who fought in some of the most dangerous places on earth, tra…
The First Special Service Force paraded through downtown Helena on April 6, 1943. Throngs of people turned out to see off the group of men who would later become known for terrorizing the Germans in the Italian campaign.
The First Special Service Force, a group of 3,000 American and Canadian soldiers who fought in some of the most dangerous places on earth, trained not far from Last Chance Gulch at Fort Harrison in the middle of World War II. Nicknamed the "Devil's Brigade," or the "Black Devils" as one German officer reportedly called them in his diary, they were a fearsome fighting force designed to fight where no other group could.
Conceived as a fast-moving winter guerilla outfit, the First Special Service Force became a body of men whose fighting prowess gave rise to the creation of the Green Berets, whose insignia nods to the V-42 combat knife designed for and used by the original Force.
And they had an origin story that sounds like it came straight from a "Captain America" comic book.
A British inventor named Geoffrey Pyke came up with Project Plough. The project involved forming a small, elite force that would be able to employ guerrilla warfare against the Germans in Norway, doing so with a fast and light snow vehicle (later called the Weasel) and knocking out hydroelectric plants helping to create a German atomic bomb.
+2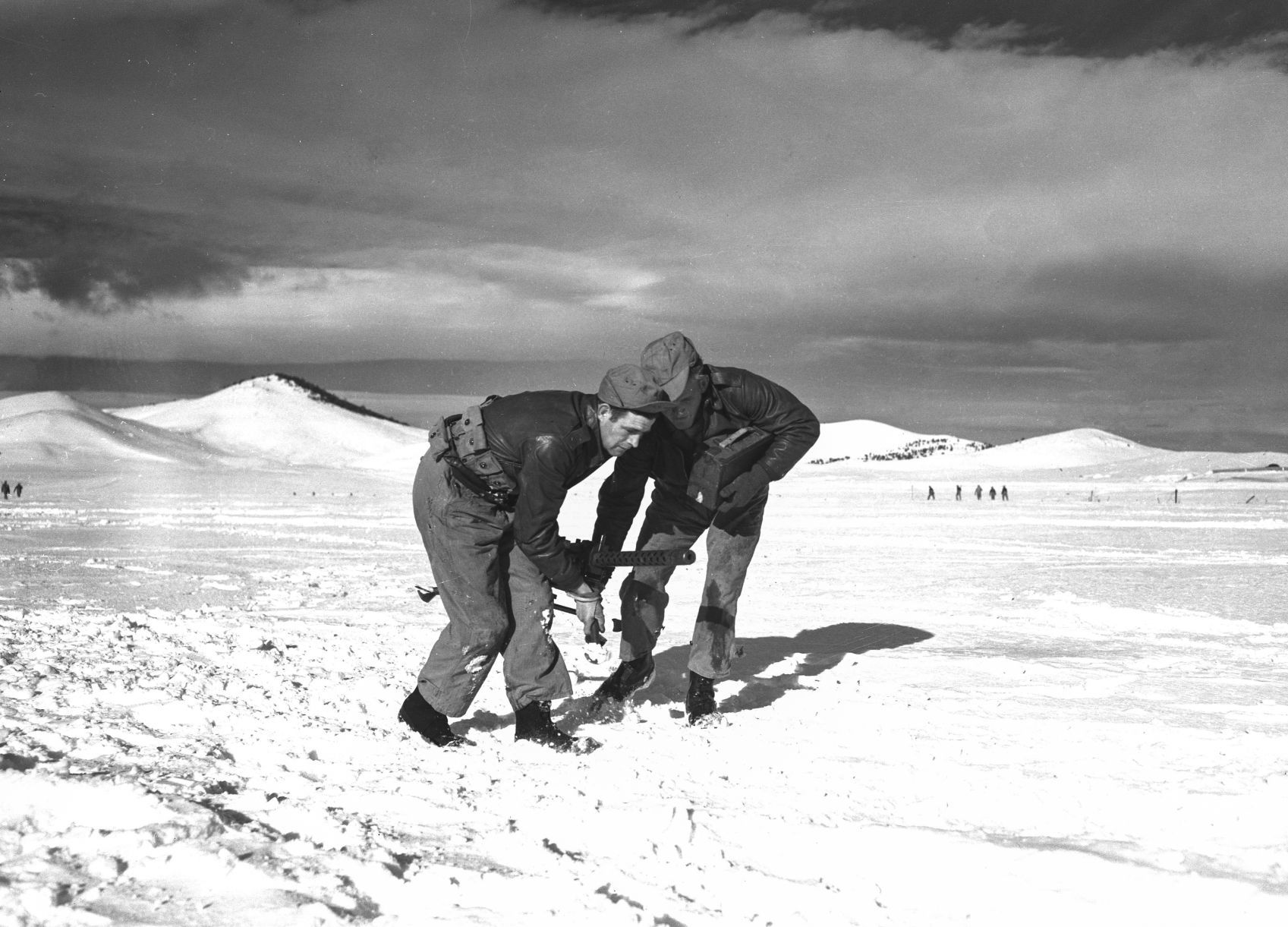 First Special Service Force members received intensive training in stealth tactics, rock-climbing, mountain warfare and winter conditions survival.
First Special Service Force Association
That plan did not pan out. Lt. Col. Robert T. Frederick believed Plough would be a military fiasco, and after a leadership change, was placed in charge of creating the First Special Service Force in July of 1942.
The Force was made up of 1,800 volunteers who came from all walks of life — ranch hands, lumberjacks and all sorts of outdoor workers making the cut due to the need for soldiers who could fight in arctic conditions.
Soldiers had no idea they were actually on the way to Helena, because the train windows were painted black on the journey to Montana. Troops originally trained at Fort Harrison in Helena because it offered both a place to practice parachuting as well as cross-country skiing, climbing and other outdoor skills.
Eugene Gutierrez trained in Helena as one of the original First Special Service Force soldiers. From a ranching family, Gutierrez cut his teeth during the Great Depression and decided that if he went into the military after high school, he could save up enough to go to college for a few years. Gutierrez enlisted in August of 1941, four months before the attack at Pearl Harbor launched the United States into World War II. Gutierrez joined the Force after failing an eye exam to get into the Army Air Corps.
+2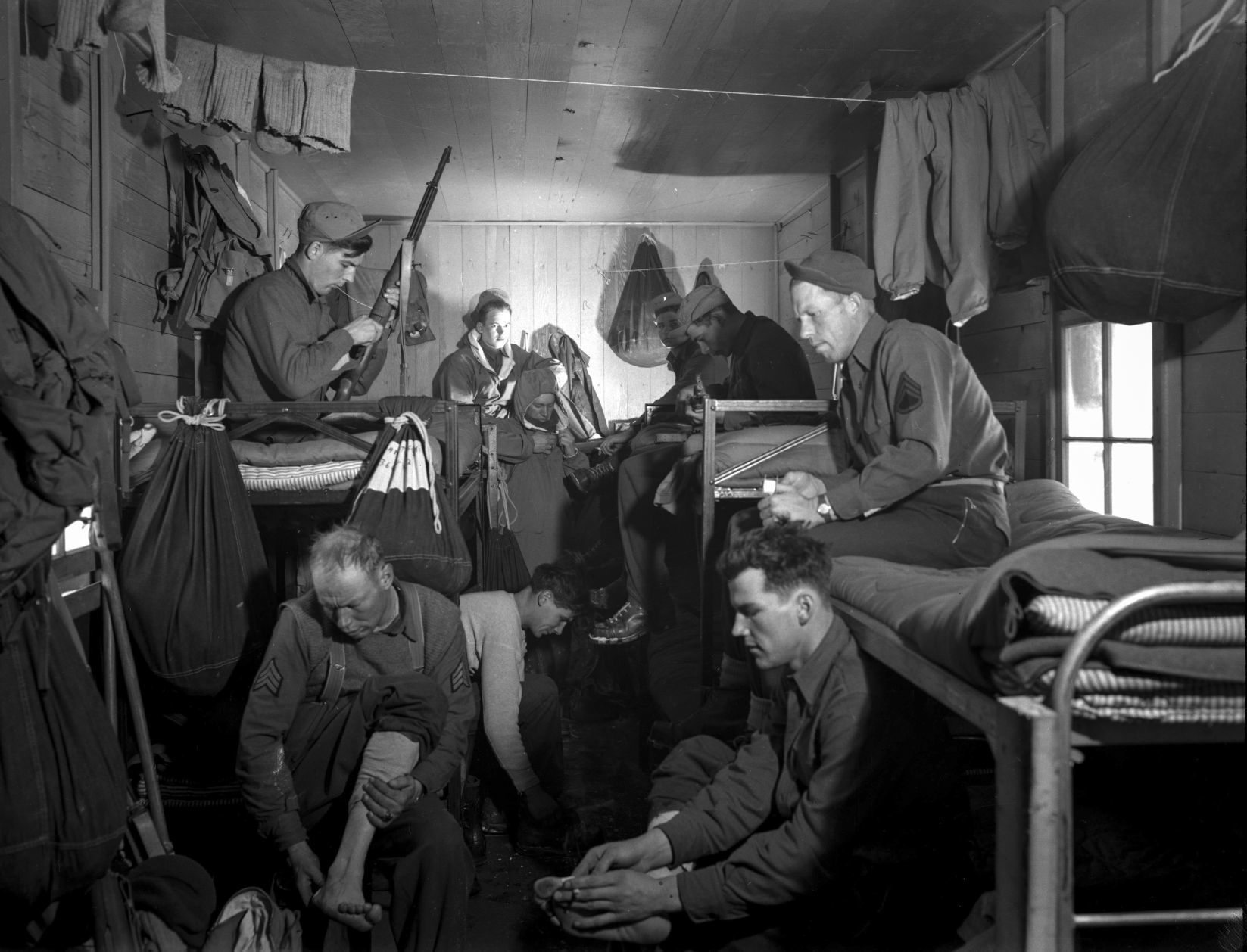 First Special Service Force soldiers have some time to themselves while in their Fort Harrison barracks.
First Special Service Force Association
Gutierrez wore many hats during his time in combat. Now living in McAllen, Texas, near the Rio Grande, he remembered volunteering to be a medic, being chased by a German Tiger tank while rescuing a wounded comrade over a quarter mile behind enemy lines, and being part of the force that liberated Rome under General Mark Clark in 1944.
At age 96, Gutierrez is still sharp.
"As far as the training goes, I know it was tough," Gutierrez said. "But I've always been an outdoor person so it didn't bother me. … I couldn't afford to quit."
Gutierrez left the Army in 1945 and on the GI Bill got two degrees from Oklahoma A&M, later Oklahoma State, and became a school administrator in Texas.
+2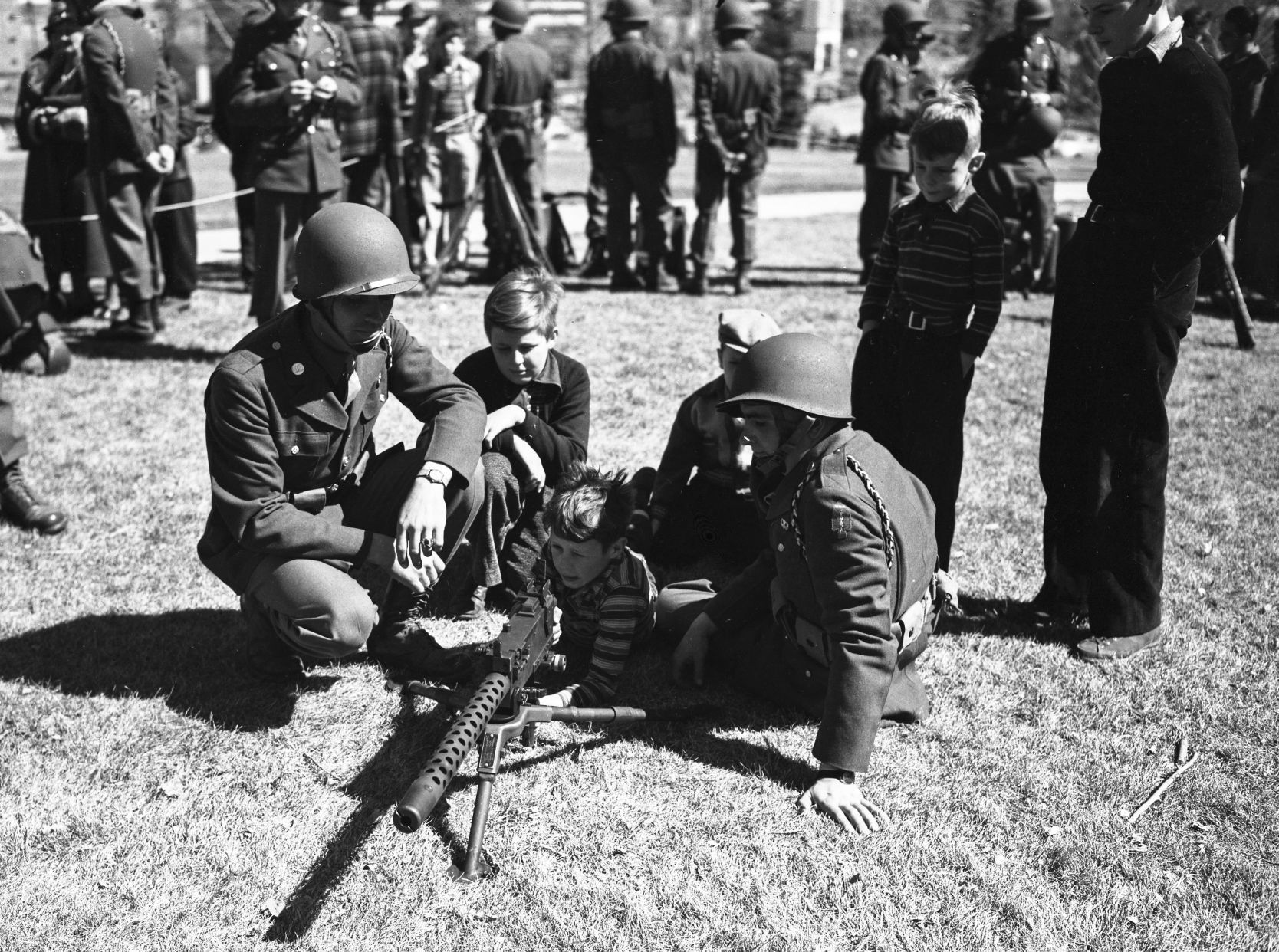 Prior to deployment, force members show off some of their arsenal during what appears to be a community day at Women's Park in Helena.
First Special Service Force Association
He still remembers enjoying the kindness of the people of Helena.
"They were very kind and concerned with us," he said. "They would invite some us to go to dinner. I had Thanksgiving of 1942 at a home in East Helena. It was very enjoyable."